Proficiency, Sensory & Analytical Services.
Proficiency

Sensory
Analytical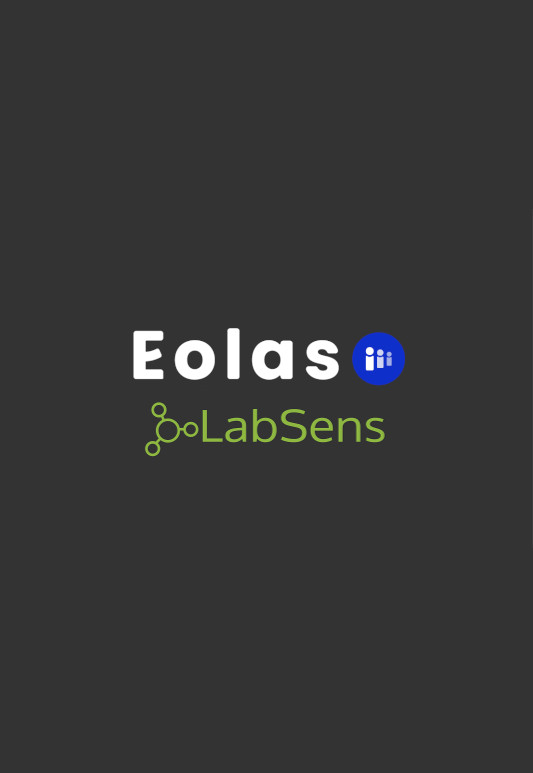 LabSens is a division of Eolas International which was established in 1998 in Cork, Ireland.
Eolas International measure end product quality and consumer experience for global FMCG clients across food, personal and home care products.
LabSens focuses on the sensory, analytical and proficiency services provided by the Eolas International company.
LabSens offers sensory, analytical and proficiency services to food, beverage and personal care clients. Our sensory services and analytical laboratory allow you to outsource sensory and analytical projects with confidence. 
Our ability to manage laboratory proficiency schemes allows you to highlight competencies, identify risks, educate and train staff as a result of the programme. 
We pride ourselves in our efficient and timely reporting through the LabSens portal and work with our clients to ensure we deliver value to all stakeholders.
Trusted partners to some of the world's biggest FMCG companies
We are ISO 9001 QMS Certified

Guarantees you a dedicated team to deliver a cost effective but highly targeted service. Our agile team deliver a scheme that works for you and your business.
Our combined sensory and analytical services gives greater understanding of the relationship between laboratory results and human sensory testing for identical batches.
Our in-house I.T. technical team develop customised reporting solutions to ensure results generated are reliable, relevant and generated in a timely fashion.
Through our colleagues at Eolas International, we have access to a large network of global personnel for a range of consumer research work.
Get in touch today to find out more
I consent that LabSens may store my submitted information so they can respond to my enquiry.