Analytical
Testing
Laboratory
Our analytical services were established in 2007 at our purpose built facility in Cork, Ireland
Specific food, beverage or personal care products can be prepared by LabSens team, analysed in our laboratory and even assessed by our sensory panel within the same day for the same batch of material.  Particularly of relevance for Quality control of products that may vary from batch to batch.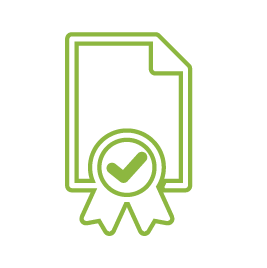 Quality control and
positive release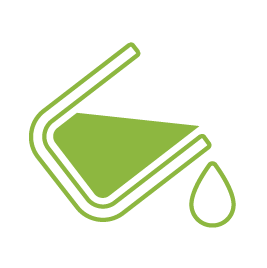 Introduction of new
raw materials to
existing products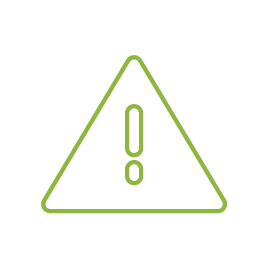 Identifying issues with
existing raw materials
or finished products
LabSens carry out a range of physico-chemical tests on raw materials and finished products including but not limited to colour, turbidity, pH, conductivity, salinity, viscosity & moisture.
Warehouse facilities available on site ensure we can store retain samples for up to 3 years. 
Test results are available immediately post laboratory test completion through our in-house LabSens portal which is developed with our clients to present results in a format that works for you. Username and password are provided to all users while access controls are set based on the needs of your business and information requirements. Reports generated in the LabSens portal can be set to compare multiple sets of data in a user friendly manner as required by you. The portal stores your historical data allowing you to track performance over longer time periods if required. Additional features are inclusion of photographs linked with laboratory results and ability to export data to Excel.